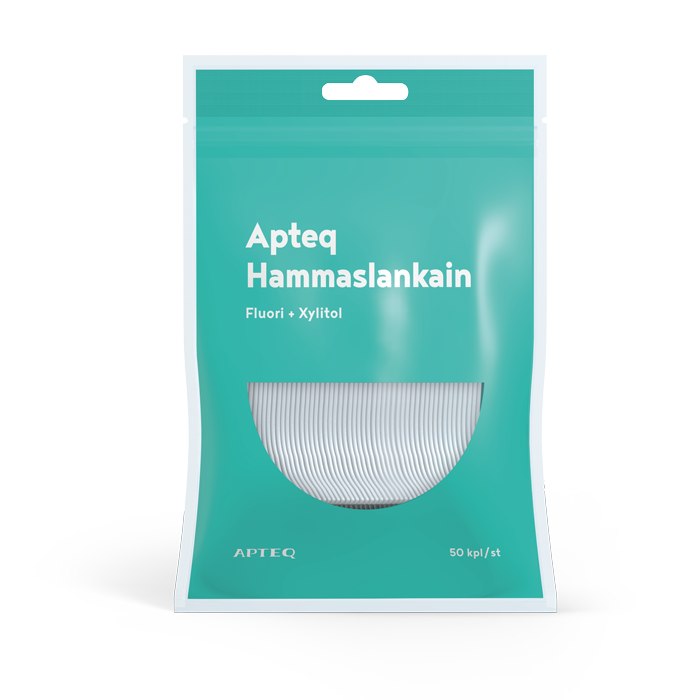 More information
The floss slides effortlessly between your teeth without fraying, allowing you to easily remove plaque and prevent gum problems.
Improved usability is ensured by a sturdy grip.
The other end of the pick has a handy, thin toothpick for removing plaque and food trapped between teeth.
The pick is made of PE (polyethylene) and PS (polystyrene). Does not contain latex.